Marriage Counselor Burien Psychologist George Ankuta PH.D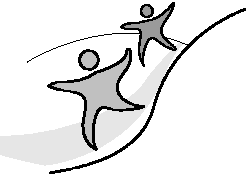 I am a licensed psychologist and I provide compassionate results-oriented psychological services meeting individuals where they are at this moment in their lives when they are seeking help.
If you choose to receive help from me we will form a collaborative relationship to make your life better together.
Psychodynamic psychotherapy for the treatment of depression,
anxiety and relationship issues
Marital and couples therapy to strengthen and repair
relationships
Helping people from larger cities in various stages of adjustment
to their relocation to Seattle
Psychotherapy with adolescents
Parenting therapy to help divorcing or divorced families
Sex therapy issues including low arousal, low desire and sexual
addictions
Men's issues
Stress management and relaxation training
Seasonal affective disorder
I provide psychodynamic psychotherapy for anxiety, depression and relationship issues as well as couples therapy to repair and strengthen relationships.
Welcome to my web site! Feel free to explore and call or e-mail me for more information about how I can help you.